5 Places to Enjoy the Fall in Hendricks County
Posted by Lesa Furman on Monday, November 2, 2020 at 7:17 AM
By Lesa Furman / November 2, 2020
Comment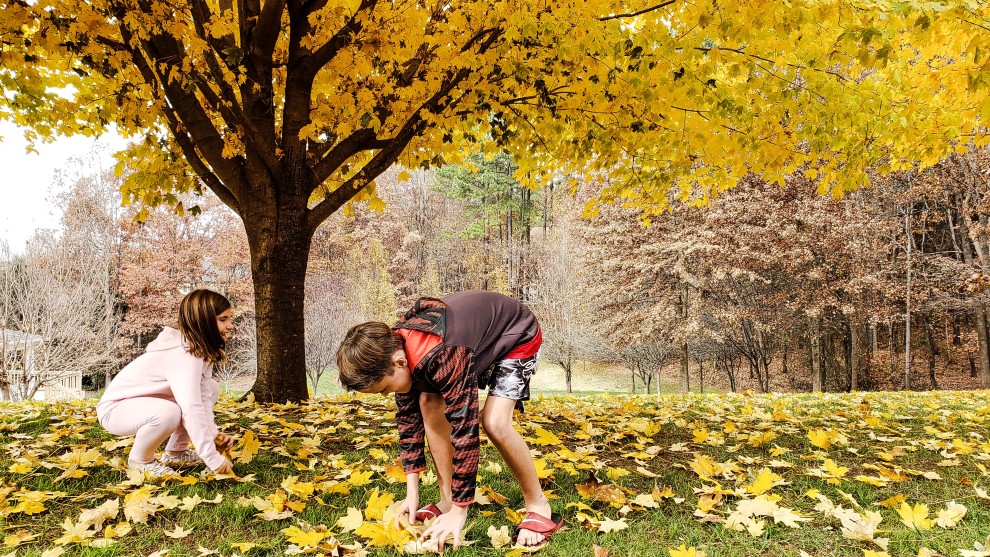 Fall is not over yet and there is still plenty of time to enjoy the fall colors in Hendricks County. Here are some great places to take a stroll out in nature and safely spectate how glorious and beautiful Hendricks County is in the fall.
McCloud Park is full of giant gorgeous trees expanding high into the air with millions of fall colored leaves at this time of year. There are 6.5 miles of trails to meander and wind through the 232 acres of fall beauty. With the many different species of trees, there are many colors on display.
McCloud Park is a beloved spot for family photo backdrops and senior portrait sessions.
Add in the scenic beauty of the historic truss bridge, Big Walnut Creek, the wetland preserve observation deck and it is a perfect spot to spend a brisk cold day.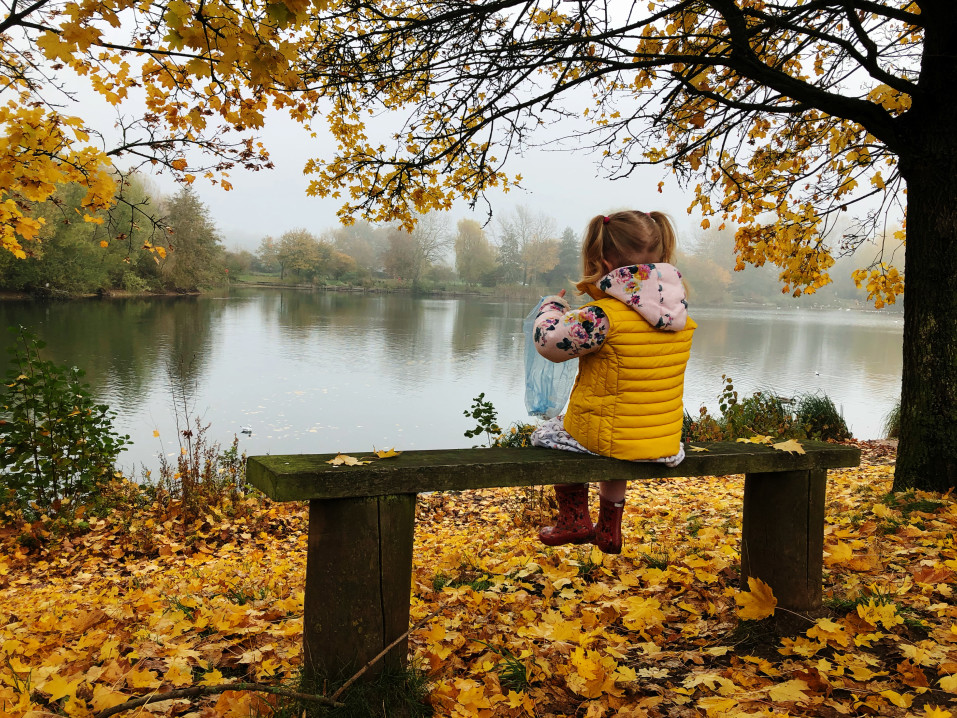 This underrated spot in Avon is 80 acres of land preserve in the care of Central Indiana Land Trust and features oak, hickory, maple, black, walnut, and tulip poplar tree species. All of them put on a painting like display in the fall. There are two walking trails that loop through the trees in the park
The Blue Trail: a half-mile trail that is good for families with really little ones like toddlers
The Red Trail: a mile and a half trail that is more challenging to walk than the blue trail
If you are looking for a little more activity the trails are set up so you can walk them both for just under a two-mile walk or you can make several loops until you are exhausted.
If you are a horse lover this is a great place to enjoy fall color. This is a popular spot with locals and visitors alike. On the shores of the White Lick Creek in Brownsburg, this Ranch is 78 acres of farm-like country fun. You can take guided rides, hike on your own, enjoy the petting zoo, go fishing, or rent the cabin for an overnight stay.
Sodalis is 210 acres in the town of Plainfield with 3.5 miles of different trails winding through the colorful woods. The pond is a popular spot to stop and take in the beauty as the trees reflect in the water's surface. You can also enjoy catch-and-release fishing at the pier or enjoy an alfresco meal in the picnic areas.
This is a long trail that winds in and out of the county in two places: Plainfield and Amo to Coatesville. The Plainfield section of the trail is 20 miles long and paved and a great spot for bicyclists, joggers, and walkers. The section of the trail that runs from Amo to Coatesville to the County Line and connects with People Pathways is paved with trailheads and public restrooms and even a stop for bicycle repair.
These are just a few great spots across Hendricks County that are wonderful for fall scenery. For more information on living in Hendricks County or homes for sale in Brownsburg, Plainfield, and Avon please contact us any time.