Avon Indiana's Best Place for Desserts
Posted by Lesa Furman on Sunday, November 1, 2020 at 10:14 AM
By Lesa Furman / November 1, 2020
Comment
Humbly tucked into a strip in the Crown Liquor Plaza just off of Rockville Road across from Meijer is Marsha's Specialty Desserts and Tierney's Catering. It is a locally-owned business that has won several awards for their unique and deliciously amazing treats.
Marsha began this business with six of her family members in tow. When they cater events, more of the family comes in to help out. Comforting family recipes at big special gatherings were the inspiration for what is served. Marsha's Specialty Desserts offers desserts and full meals for special events including weddings, birthdays, anniversaries, anything you are celebrating, or even when you are not and just want a special something for several people.
Marsha works closely with her sister Michelle and the sister's credit their love of baking and catering to their granddaddy. His name is Conwell Avant and he loved to gather his family all together to cook, bring food, and host huge family meals while enjoying each other's company. One of Marsha's favorite memories is Soul Food Fridays. They not only put together the best food, they also made it special with coordinating table settings right down to the napkins.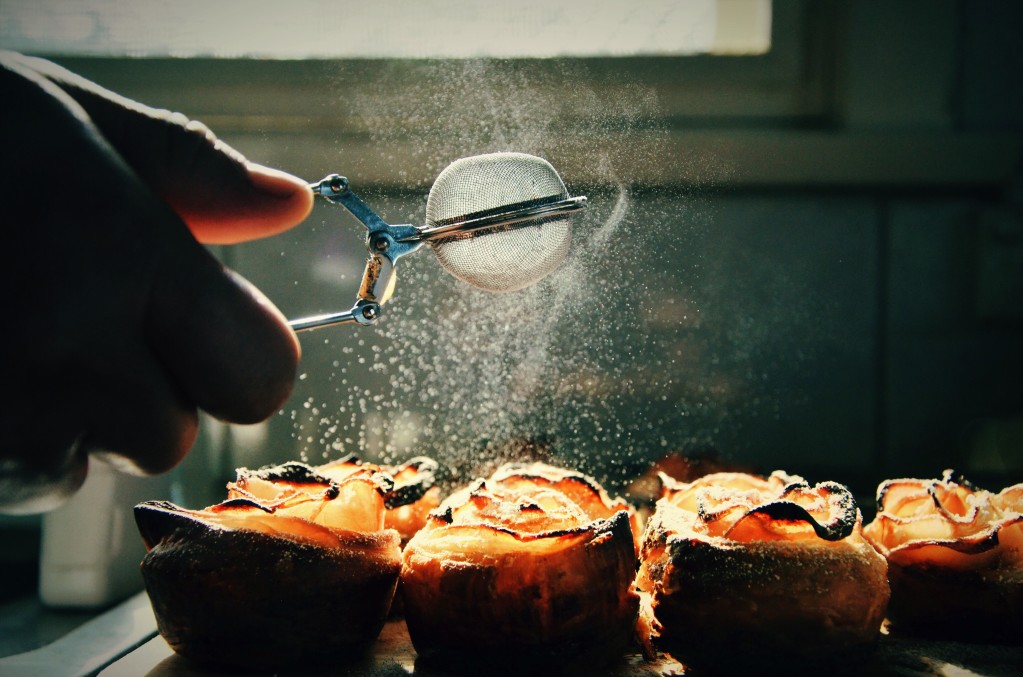 Granddaddy once said that the family was so good at putting on large fancy meals that they should go into catering. 20 years later Marsha began that catering business.
Award-Winning Desserts
Marsha offers a four-page menu of desserts including everything from wedding cakes to fun mini options like mini pies and mini cobblers. There are 30 icing options to top things off with. One of their most popular requests is for a dessert bar at weddings.
Marsha's desserts have been rated as the best in the state designating the company as a dessert Artisan. The crème of their dessert crop is their cream cheese pound cake and "sock-it-to-me pound cake." Two other highly recognized desserts include the Strawberry Lemonade Cake and the Hot Fudge Sundae Cake.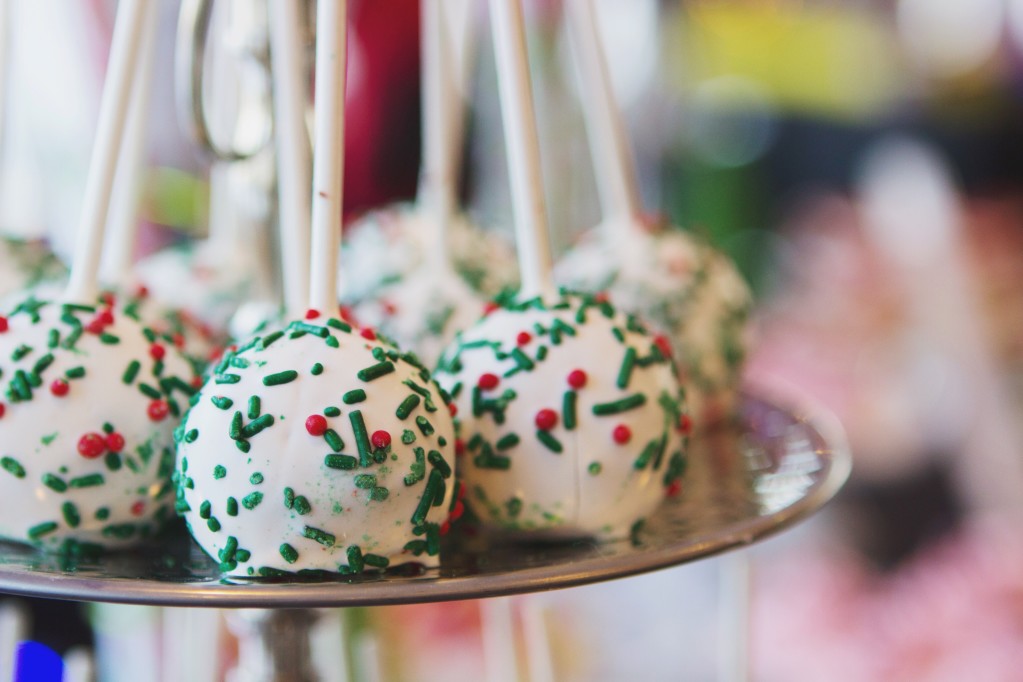 Beyond the Desserts
Tierney's Catering, the other half of the business, which is named in honor of Marsha and Michelle's brother who passed away, serves up delicious meals for breakfast, lunch, and dinner parties. Customers can order a wide range of savory goodness from appetizers to elegant main dinner courses, to box lunches, and buffets.
The family-run business may be located in a small town, but they hang with the big dogs. They have worked at huge events including serving more than 4,000 people at the Super Bowl Tailgate in Indy, Zoobilation (which won them the Zoobilation People's Choice Award two years straight), and Yelp's Fifth Anniversary Celebration.
For more information on this wonderful local Avon business, go and visit them, check out their website marshasspecialtydesserts.com, or look them up on social media on Facebook and Instagram. Be sure to check out their upcoming events.
For more information on living in Avon or Avon homes for sale please contact us at any time.
Avon is an amazing place to live for many reasons, including the award-winning food. For more information on living in Avon and homes for sale in Avon please contact us any time.
Need to Chat? Contact Me Now!