Best Place for Coffee in Brownsburg Indiana
Posted by Lesa Furman on Sunday, November 8, 2020 at 11:11 AM
By Lesa Furman / November 8, 2020
Comment
There are several reasons to hang out in the town of Brownsburg, while you are there you may want to grab a cup of coffee. Here are some of the most notable places for a cup of Joe in Brownsburg.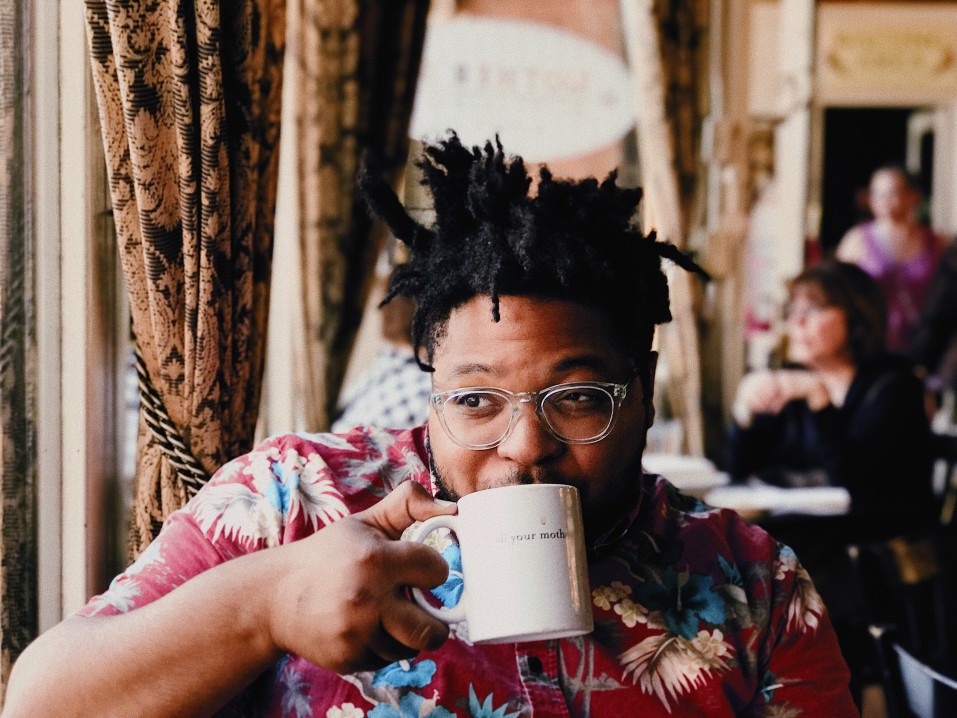 Opened just a little over two years ago, this coffee shop and the focus behind it are what every neighborhood needs. It was founded by two best friends, Bob Goodpaster and Chico Mbanu who met in college and became lifelong friends. They began the coffee shop after Bob's wife took a trip to her hairdresser.
While she was getting her cut and chatting with her stylist, the stylists began talking about how they would love for a good coffee shop to come to the southeast part of town. They even named the place it should go. Bob's wife chimed in and said her husband was the person to do it. The idea made good sense to Bob and he presented the idea to his friend Chico and they got to work on making it a reality. Their main goal was to provide the town with more than just a place to order a coffee and leave. They wanted to create a friendly atmosphere where they could become their customers' "best friends."
Today the friends offer a unique array of coffee drinks, Instagram-able frappes, refreshing teas, and all handmade from scratch foods. It is said they have the best biscuits and gravy anywhere. So stop in and grab a cup of well-made coffee and amazing fresh food all with a side of neighborhood friendliness.
They are open to grab coffee and a sandwich any time of day. A Cup Above also offers delivery catering services to your home or for any occasion. They are on Piccadilly Road. They are most notable for their traveling coffee and smoothie bars.
If you like cold brew and sweets this is worth traveling just a little further for. A staple just outside of Brownsburg where you can grab the best donuts around served up by the third generation of the Jack family to run this famous institution. Come get some doughy goodness along with that yummy cold brew coffee.
Starbucks
If you are one of those who likes to know what they are getting themselves into, then Starbucks is a nice safe bet. It offers almost the same exact menu in all of its stores across the nation. While some balk at big chain coffee shops, Starbucks became a coffee giant for a reason. Now is a perfect time to enjoy the famous PSL or newer but surpassing in fandom, pumpkin cold brew.
For more information on living in Brownsburg Indiana or homes for sale in Brownsburg please contact us at any time.
Brownsburg Neighborhoods and Subdivisions