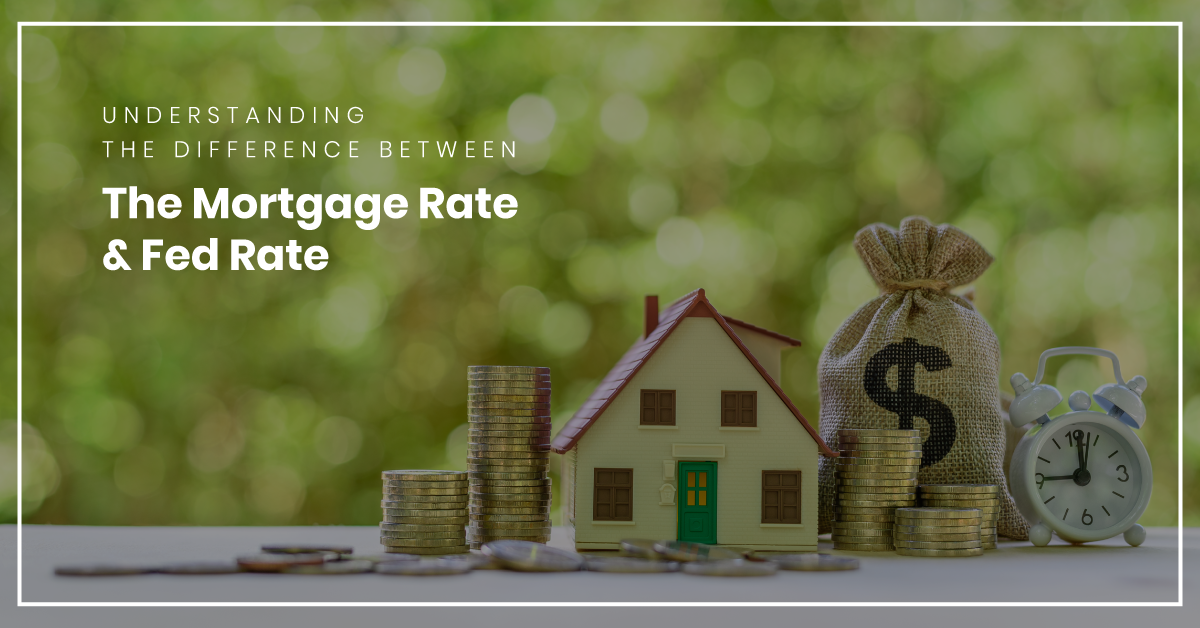 On Sunday, March 15, 2020, the federal government cut the federal interest rates down to zero percent. This is the second federal rate cut in response to the Coronavirus crisis. Mortgage rates are not directly tied to the federal interest rates. However, the mortgage interest rates will be affected by moves that investors make and other factors.


Federal Rates Cuts and Other Economic Stimulation Activity
The government is fearful that the economy will fall into a deep recession if they don't make moves to stimulate it. That's why they lowered the federal interest rates to zero. There is more economic stimulation legislation that should help during this COVID-19 crisis, as well.
Bonds and Other Safe Assets
Many investors have been buying bonds and other safe assets as a result of the federal interest rates cut. The 10-year Treasury note has been pushed to new lows.
Quantitative Easing Program
The government has also initiated a $700 billion program to help ease some of the economic hardship that Americans are facing. Part of this program, the federal government's Coronavirus Aid, Relief and Economic Security (CARES) Act, states that all adults will receive $1,200 and an additional $500 for each child. They are currently finalizing the details on how to distribute this money to the American people.
Emergency Lending
They have also cut emergency lending rates to .25 and have extended loan terms to 90 days. This will help in an emergency.
...