Good Things to Know About Surviving Winter Around Indy
Posted by Lesa Furman on Monday, November 23, 2020 at 7:53 AM
By Lesa Furman / November 23, 2020
Comment
The weather gets COLD here in the greater Indianapolis area in the winter. Just a few years ago we saw one of the craziest winters in several decades. If you are not from around here and are moving into the area here are some things that are good to know about an Indianapolis winter.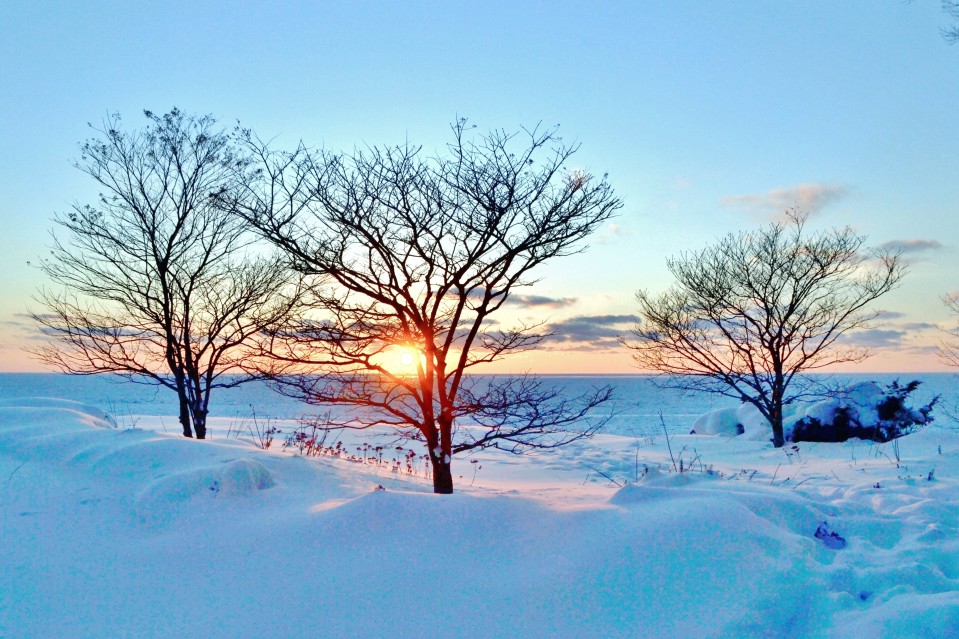 During Winter Everyone is at the Mercy of the Weather
Have plans? Don't hold on to them too tightly (well covid has already taught us a little bit about doing this). Things tend to get rescheduled and slowed down at the mercy of harsh outdoor conditions. Some people even make sure they get up just a little bit earlier on cold winter mornings so they can make it to work sort of on time.
Driving, Even in Busy Areas, Can Get Slippery
In Indy the streets are partially plowed and then things begin to freeze and it can become like ice skating, but from inside your car. If you are not used to driving in the snow you might want to pick some very open roads to do a little practice on.
Taking a Walk Requires Special Gear
Getting outside for a bit of fresh air requires bundling to artic proportions. Make sure to wear plenty of layers and invest in a good pair of waterproof snow boots. We say invest because you will want to make sure they are of the highest quality.
Clearing a Path to the Car is a Good Morning Workout
Some people when they first move here look at the price of a snowblower and think they will be okay with a shovel. While a snow shovel does cost much less than a snowblower, the need to remove snow from the driveway could become a daily chore. This becomes a feat of superhuman strength after several days. So be prepared to want to save up for a snowblower.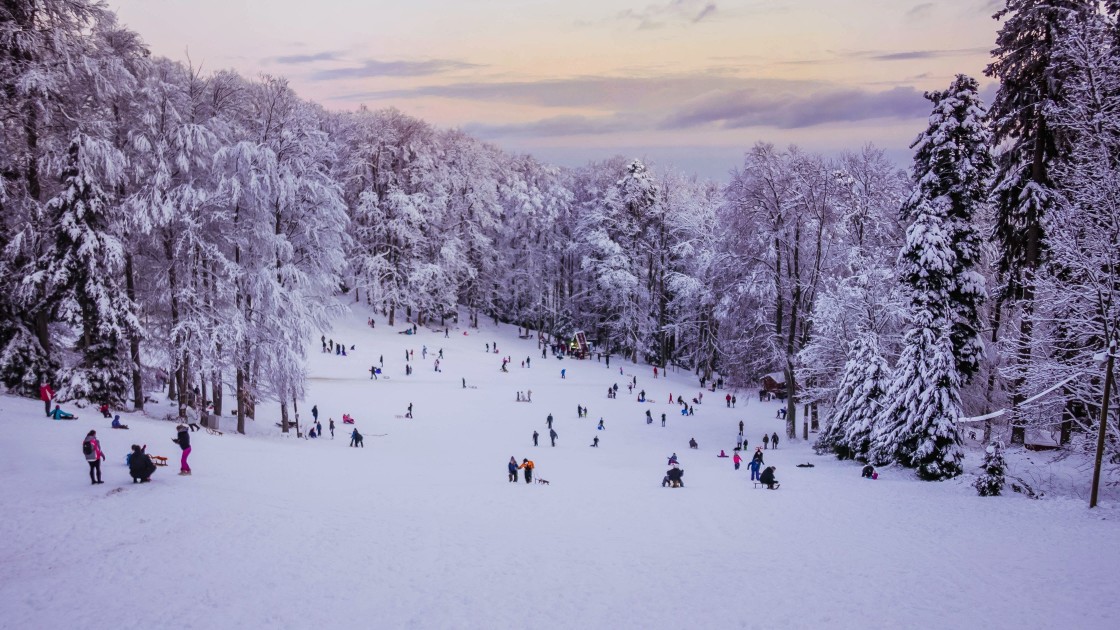 Be Ready for Your Car to Get Buried
Even if you take all of the measures to be prepared the night before, get ready to dig your car out in the morning. Snow happens. It is good to have a reliable winter snow car kit on hand including a long handle scraper.
The Weather is Unpredictable
You may think the weather is feeling warm in the morning and are excited to go out in only a sweater and a coat only to find you need your parka, hat, gloves, wool socks, boots, and more by lunchtime. The weather changes quickly and it gives the weather forecasters a run for their money. It is good to just always prepare for cold, really, really, cold.
The People of Indy Know How to Make Snow Fun
Since we are all stuck in the snow we have found several ways to make it fun. Indy and especially the towns surrounding it have several epic sledding hills and fun snow activities. We are master snow fun experts around here. While other people are shut into their homes in the cold we are out enjoying what life has to offer.
There is Always Undiscovered Fun to be Had
Whether an impromptu snowball fight breaks out in the neighborhood or a town puts on a festive event there is always more winter fun to be discovered every year. There are many activities that people who have lived here all their life haven't gotten around to.
For more information on living in the greater Indy area or available homes in Meridian Hills Indiana please contact us any time.
Have more questions before moving? Contact Me!