How Roads Impact Home Sales
Posted by Lesa Furman on Saturday, December 5, 2020 at 11:08 AM
By Lesa Furman / December 5, 2020
Comment
When searching for a home most people have a list either that they have written down or is on their mind about what they want in their next "perfect" home. Most of the details like what the kitchen should look like, how many bedrooms and bathrooms, how many square feet, big yard or small, an extra living space, etc. are considered. What many people don't put on their list is the roads around a home. These don't really seem to be a deal-breaker if a home has everything on the list. A little known fact: roads can have a big impact on the sale of a home.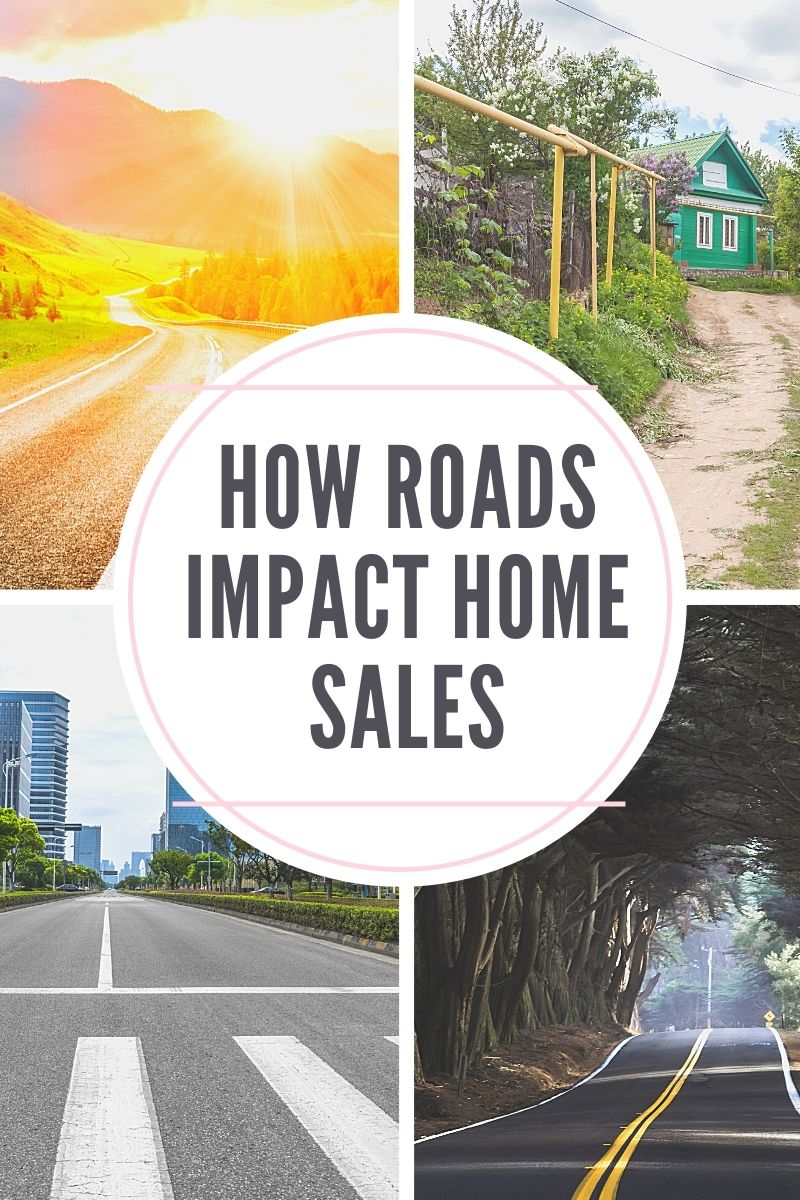 Roads that Negatively Impact Home Sales
Near an Intersection with a Traffic Light- traffic lights can be irritating when they shine into windows at night, but they are also an indicator of a significantly busy road.
Roads with Double Yellow Lines- These are a definite sign of higher traffic or roads that require more attention due to potential safety hazards.
Highways- highways are not just an eyesore, they are very noisy at all hours of the day. Dirt and Gravel Roads- Out in very rural areas this is not a problem as it is expected, but in areas close to towns a dirt road is a turn-off. Dirt roads keep your car constantly dirty with dust storms and puddles on rainy days. They also tend to have a good amount of potholes.
Dead Ends- We are not including cul-de-sacs in this category as they provide ample space to turn around. These are roads that just end and make it difficult to get around.
When shopping for homes it is a good idea to visit a home during several different times of the day to assess what the nearby roads are like. The traffic can differ during the day. The roads may be quiet in the late morning but crowded in the late afternoon to evening as people are trying to get home.
The road you live on can also significantly impact the resale value of your home. You may find a home that checks of everything you want on your list and it may have very desirable attributes that would be desirable to future buyers, but if it is in a difficult place to live because of the roads people may think twice before making an offer.
Related: How to get mortgage-ready
For more information on homes for sale in Meridian Hills and surrounding areas please contact us any time.
Additional: Can I make an offer on a "coming soon" property?
Search my most popular Indiana Communities