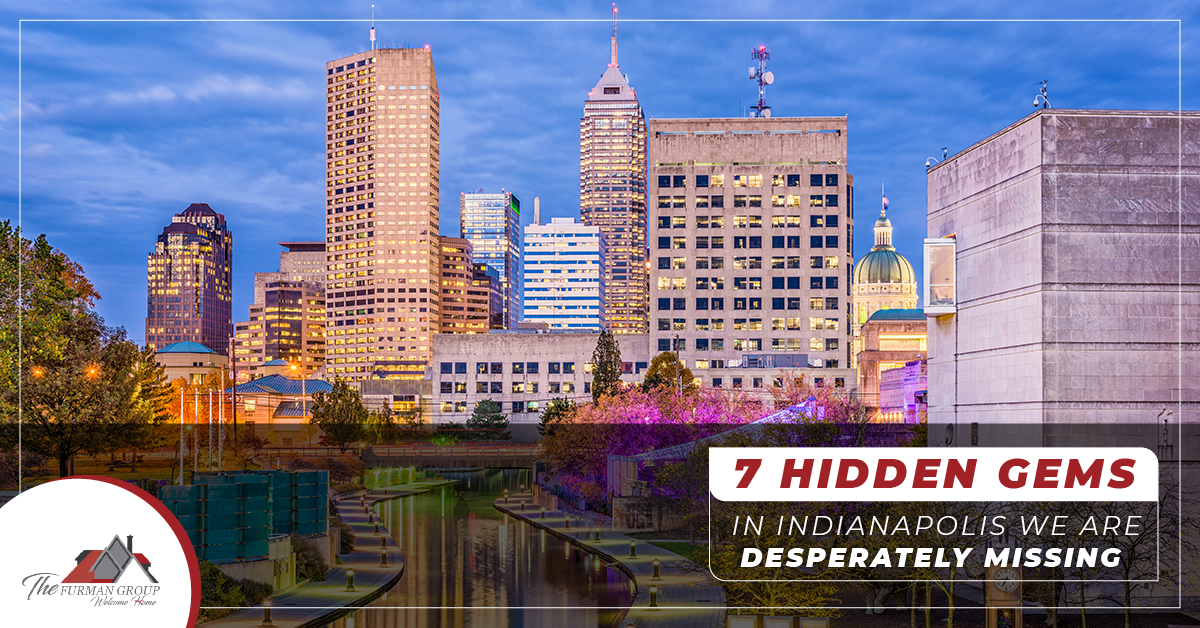 Indianapolis is the capital of the state of Indiana known for its sports and annual car racing competition. However, it is also home to electric art displays, cultural trails, underground ruins, and delicious barbeque. Let's explore the main 7 hidden gems in Indianapolis that we are desperately missing, so you can plan a truly memorable trip.
Indiana War Memorial Museum
It is a free museum displaying the military history of Indiana. It displays chronologically American military history from starting from the Revolutionary War to the present day, by focusing on the special role of the state of Indiana in the nations' conflicts. It is also home to the unique military collection of memorabilia from the Batlle of Tippecanoe to date.
City Market Catacombs
Spooky catacombs are one of those interesting places in Indianapolis that most tourists do not know about. The catacombs are the remains of Tomlinson Hall of the 19th century that was burned down. They are located under the City Market known as the place of local merchants, artisans, and food growers. You can explore the catacombs yourself or get a tour on the first or third Saturday of every month.
Garfield Park Conservatory and Sunken Gardens
Garfield Park, situated in the south of Indianapolis, features a conservatory and a 3-acre park. There are a lot of things to do and entertain yourself, such as exploring the conservatory, learning about edible plants and herbs, enjoying the orchid show, attending summer events, or going on a master gardener guided tour.
Indianapolis Moon Tree
This tree spent time...