Plainfield Indiana's Best Park for Runners
Posted by Lesa Furman on Monday, November 23, 2020 at 7:36 AM
By Lesa Furman / November 23, 2020
Comment
Hummel Park is one of Plainfield's, and Guilford Township's, most popular parks. It is great for so many reasons, one of them is it is Plainfield's best park for running.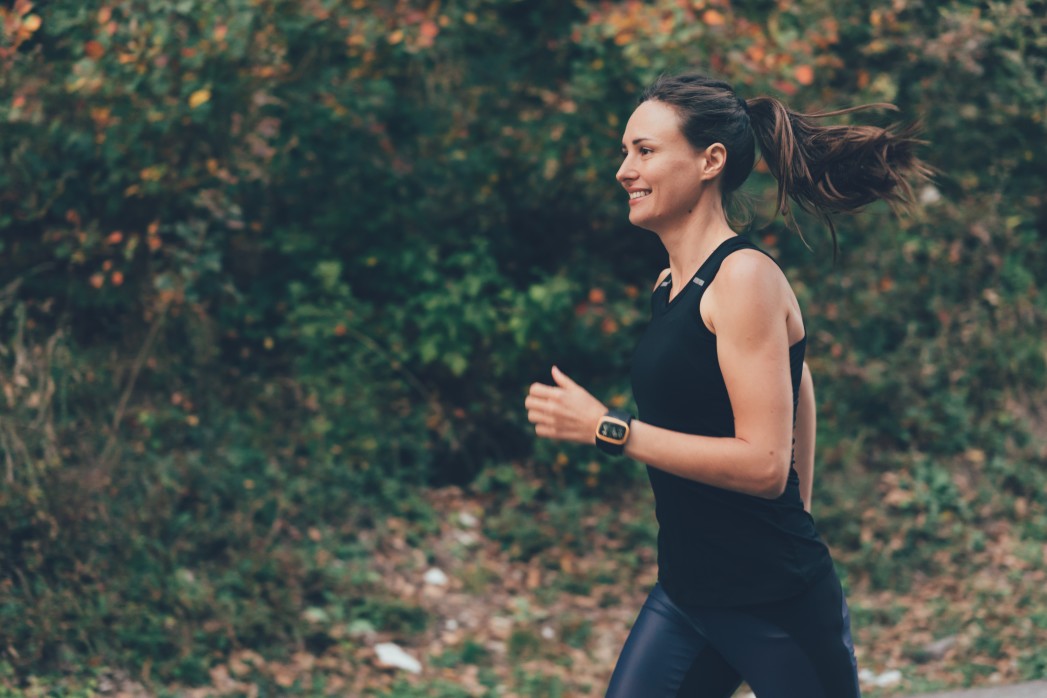 On the east end of the park is a 1.1-mile track-like loop. It is a great loop for running one or several laps. The "track" has each tenth of a mile marked which is helpful to measure distance. This is really nice for those just beginning their running journey and looking for helpful tools to build stamina. A runner can push themselves to run from one marker to another and then take a walking break and work up to longer distances. Seasoned runners can practice their work on distance running.
Special Runner Friendly-Amenities of Hummel Park
At the start or head of the running trail is a stretch horse and a plaque/sign guide of great stretches to do before and after running. When you reach a quarter-mile there is a restroom and water fountains. The pavement is marked and divided into lanes for runners and walkers and another lane for skaters and bicyclists. It is preferred that runners use the designated side of the red line in a clockwise direction, while skaters and bikers go counterclockwise.
Getting in a Longer Run
If you get tired of running the loop several times and want to take your long-distance run elsewhere you can extend your run across the Red Maple Path Bridge and into the woods. There are two running paths in the wooded area: the Cottonwood Path or the Blue Heron Path. Cottonwood is an unmarked ½ mile loop and Blue Heron takes runners south along the White Lick Creek. It is a nice scenic run past small lakes to a one-mile marker on the south end of the park near Hadley Road bringing you to Blue Heron Lake. The Blue Heron Path also has one-tenth mile markers and gives the challenge of a few small hills.
There are many great places to run in Plainfield and all throughout the entire Hendricks County, but many who live here will agree this is one of the best running spots in town, if not THE best.
There are many reasons to love living in Plainfield. For more information on living in Plainfield or available homes in Plainfield and surrounding areas please contact us any time. We are here to help you find a home you love.