The Best Winter Attractions in Indiana
Posted by Lesa Furman on Sunday, December 20, 2020 at 7:39 AM
By Lesa Furman / December 20, 2020
Comment
One of the best places to get outside and enjoy the winter wonderland that is central Indiana is in Avon. Two years ago the Avon Ice rink began offering ice bumper cars in addition to other fun outdoor activities. It is a much-loved spot for winter fun amongst locals and visitors alike.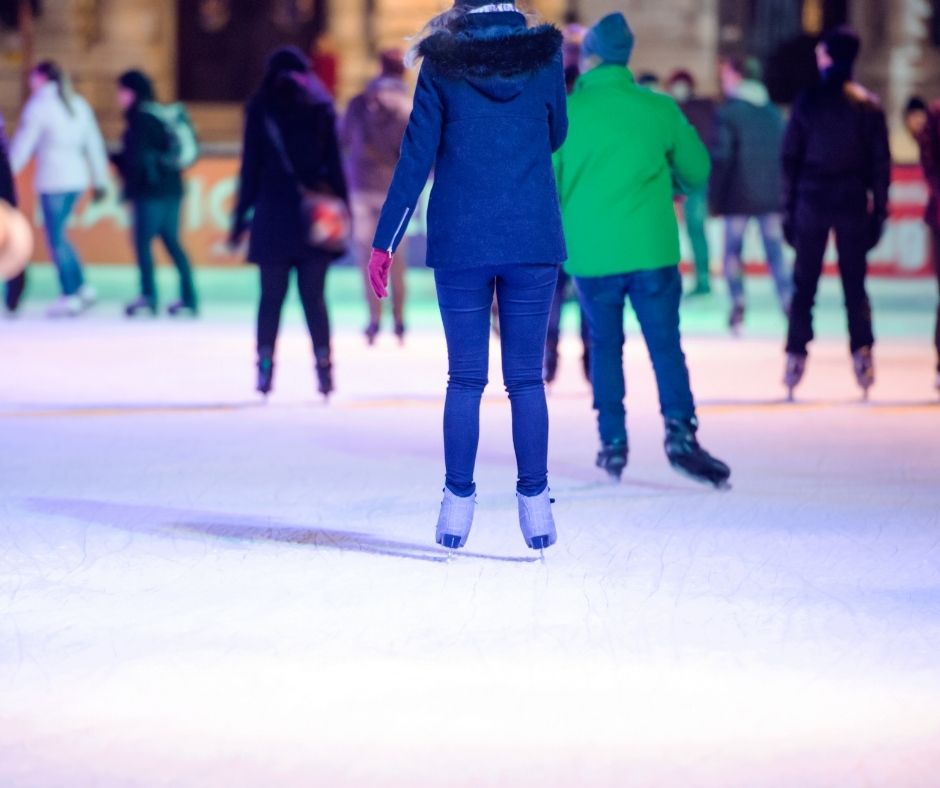 Avon is a suburb of Indianapolis with about 17,500 residents. Avon is well known for its amazing parks and plethora of outdoor adventure opportunities to enjoy the entire year. In the winter, the town of Avon seems to become a magical sparkling outdoor winter wonderland all a buzz with fun festive activities. They are perfect to help with indulging in those holiday treats with little to no guilt because they will keep you active.
The Avon Ice Rink is just one of those places in Avon that offers great things to do in the winter. It is the first "iceless" rink in the county. The rink is open all winter and the "iceless" feature makes it available to enjoy despite what temperature it is. The rink is in a new location this year at the RBI Fields that were formerly the Avon Softball Park. The address for RBI Fields is 104 South County Road 625E.
The Iceless Rink
Instead of frozen water, the rink is made of a synthetic material that is coated in a non-toxic chemical, that makes the surface slick and slippery just like ice. It is smooth and easy to glide on. No canceled days because of melted ice here.
The Bumper Cars
The bumper cars are a huge hit and a main draw to the Avon Ice Rink each year. There are about 10 cars that run on the bumper rink at a time so the line moves pretty swiftly. Bumper cars on "ice" is so much more fun than traditional bumper cars. The cars glide more smoothly and just a bit more quickly making it more exhilarating than the already fun aspect of being in a bumper car. The fun of tapping or bumping into another car is only heightened by sliding a bit farther because of the slippy slidey atmosphere. It will have you smiling and laughing and not wanting to leave. It is fun for the whole family, even the littlest members. Anyone under 36 inches or five years of age will need to ride with an adult.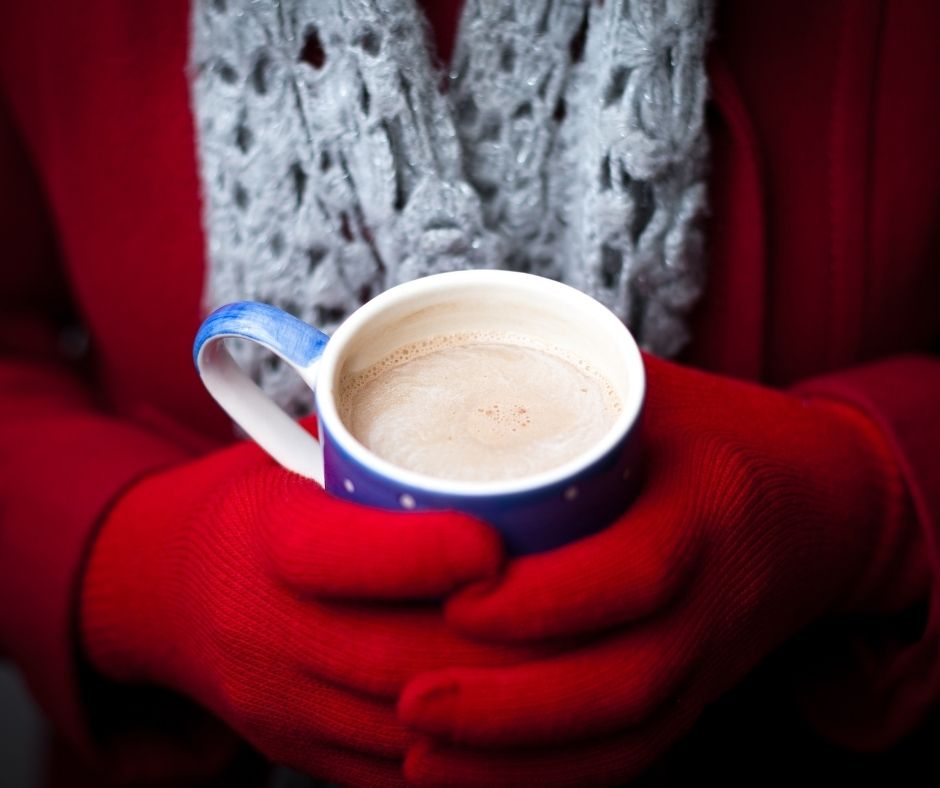 The bumper cars run on Saturdays 11a-2p and Sundays from 12 noon to 4p Friday nights are saved for the 21 and over crowd with Bumpers and Brews. This includes bumper car fun, a drink, games, food, and giveaways.
Bumper cars cost $10 per person for a one-hour session, this allows for multiple rides. Parents riding with a young child receive $2 off. All tickets are encouraged to be purchased in advance from the Avon Ice Rink website.
Ice Skating
Ice skating is available upon request for group events.
Food and Drinks
There is an indoor concession stand where guests can purchase food and drinks including candy, hot dogs, nachos, seasonal snacks, hot chocolate, coffee, soft drinks, and adult beverages. There are also outdoor warming areas with firepits to sit and enjoy a refreshment.
There are many reasons to love living in Avon. For help buying an Avon home please contact us any time. We are here to help you find a home you love.
Avon Community School District Homes by Price