More on Brownsburg Indiana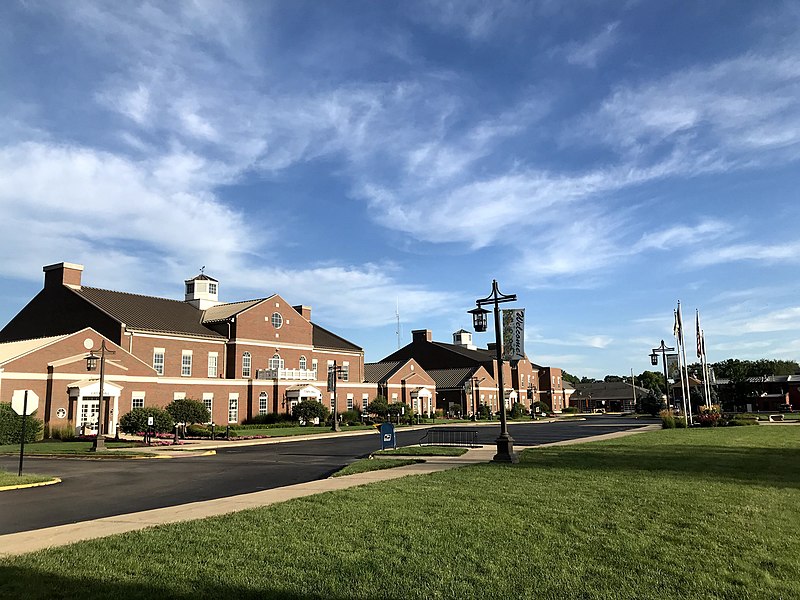 Brownsburg Indiana is located just under a 30 minute and 20-mile drive from Indianapolis Indiana in Hendricks County. It is a town rich in history dating back to the 1800s and what some refer to as a motorsports Mecca today. In 2009 CNN Money ranked the town of Brownsburg as the #1 place to live in the entire state of Indiana. They ranked the town number one for its low crime rate, a strong economy, and award-winning schools.
Brownsburg history dates back to 1824 when the land was first settled by James B. Brown. The town was originally named Harrisburg after William Harris who settled north of Main St and sold sections of his land to incoming pioneers. Later the name was changed to Brownsburg as there was already another town in Indiana with the name Harrisburg.
Homes in Brownsburg
There is a wide range of home types and prices available in Brownsburg from older homes with unique architectural character to comfortable and modest ranch-style homes, to expansive new construction homes and a few styles in-between. Most home prices range from $100,000 to $400,000. Though there are some sprawling estate homes that sell for much more money.
Things to Do in Brownsburg
As mentioned, Brownsburg has plenty of activities related to motorsports. Lucas Oil Raceway is in Brownsburg, it is the home of the most prestigious drag racing event in the world that takes place over Labor Day Weekend every year. A large number of motorsports teams are also headquartered in Brownsburg.
Natural Valley Ranch is a well-loved place to go horseback riding. Guests can reserve a 30, 60, or 90 minute horseback ride through 75 acres of land located along the shores of White Lick Creek. Visitors can also see and interact with the cute farm animals, do some hiking, enjoy some fishing, and/or stay the night in the 3,100 square foot country cottage that sleeps 12-16 people.
The B&O Trail is a great place for hiking and biking. It was a former railroad that is now a rail trail with wide paved sections that also host annual special events. There are more plans to expand the trail that currently stretches from County Road 500 East to Raceway Road.
There are many great restaurants in Brownsburg some of the most loved by local residents include Boulder Creek, Dawson's Too, and Pit BBQ Stop.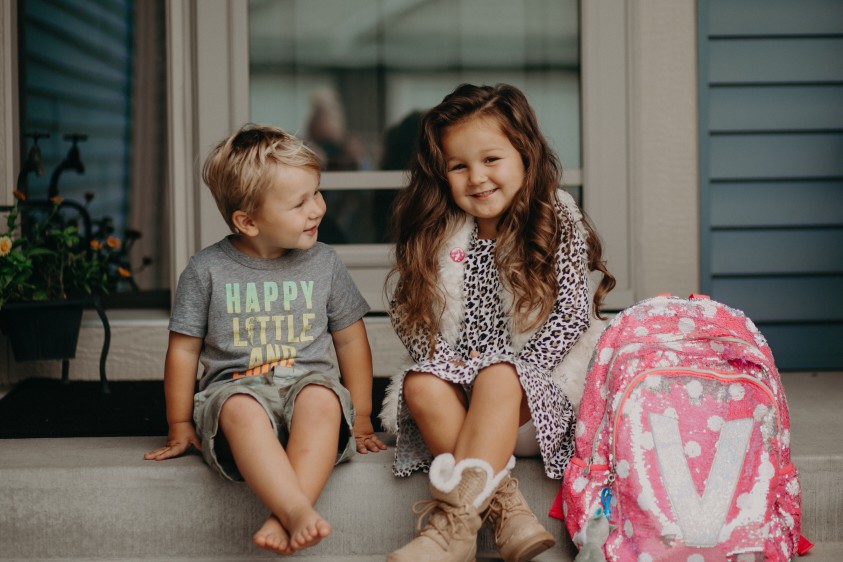 Golfers can get out and enjoy a game at the West Chase Golf Club.
Schools in Brownsburg
Schools of Brownsburg are part of the Brownsburg Community School Corp and receive overall favorable scores in the website greatschools.org. The town has a good mix of both public and private schools. There are seven elementary schools, two middle schools, and one high school in the public school system of Brownsburg.
It is not hard to see why Brownsburg has been recognized as a great town to settle down and live in. There are so many things to love about Brownsburg. If you are looking for a home for sale in Brownsburg please contact us below anytime. We would love to help you find a Brownsburg home that is just right for you.
Image by Michaeldavisson / CC0