Lexington Farms Homes for Sale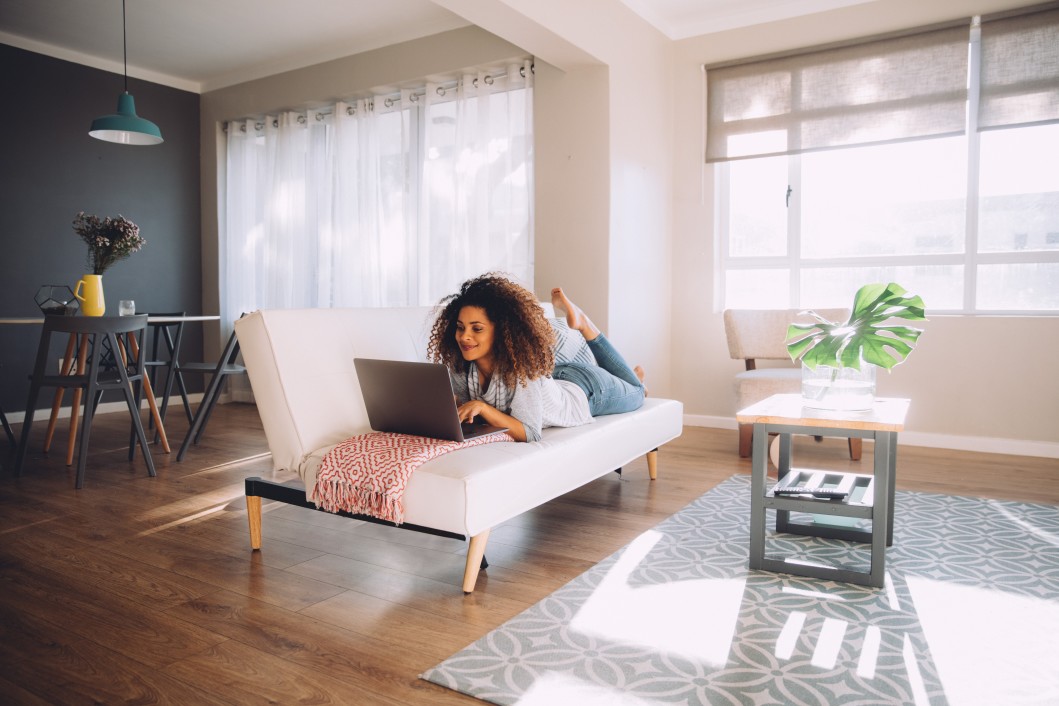 Lexington Farms is located in Carmel, Indiana near the bustling city of Indianapolis with easy access to I-465 and US 31. Only a quick 15 minute drive and you have access to all the big city amenities that Indianapolis has to offer. However, Carmel offers some amazing options as well, taking in the art galleries and museums. Spend the day shopping at the unique boutiques or having a meal with friends at one of the many local eateries. For a special treat, take in a performance at the world-class Palladium concert hall as well as the Tarkington and Studio theaters. The Monon Greenway offers trails for walkers, joggers, bicycling, rollerblading or for the nature enthusiast to enjoy the great outdoors.
Transportation is Carmel is a bit limited, there is bus service and private car services/rentals available. Carmel is considered a walkable friendly city and it is encouraged. For convenience, there are bike rentals available as well. There is a service provided through Prime Life Enrichment that provides transportation to residents fifty years old or older to wherever they need to go.
Lexington Farms is situated alongside the Monon Trail, entering this beautiful subdivision you are greeted by a large colonial-style clubhouse, towering trees, two pools and pool house. The clubhouse offers space for residents to have parties and celebrate their special occasions. Other amenities include a playground for the kids, a basketball pad, two tennis courts and throughout the subdivision are nine ponds.
Lexington Farms Schools
Carmel Clay Schools provide excellent education opportunities to the children that reside in Lexington Farms. Almost all of the schools within the district are rated 10/10 according to Greatschools.org, Carmel High School, Clay Middle School, Creekside Middle School, Smoky Row Elementary, College Wood Elementary and Cherry Tree Elementary are only a few.
Lexington Farms Homes
There are 270 of these beautiful, affordable homes both ranch style or two-story. Approximately 86% of the residents are dual income, married couples. The median home list price is $225,000 and if you find a home you're interested in buying in Lexington Farms, you better move fast because the average day on the market is only four days. Currently, Lexington Farms only has one home available for sale. There is a HomeOwners Association fee of $195.00 quarterly that includes Clubhouse, Park/Playground area, Entrance Commons, Insurance Common Area, Pools, Tennis Courts and Professional Management.