More about Greenwood
Greenwood is the largest suburb in southern Indiana and is located on the border of the city of Indianapolis between Indiana State Road 37 and Interstate 65. It is just 15 minutes from the downtown core of Indianapolis and is one of the fastest-growing cities in the area. Residents love Greenwood for its sense of community and friendly hospitable people. It is close to the big city and all of the excitement while still offering things to do inside its own boundaries.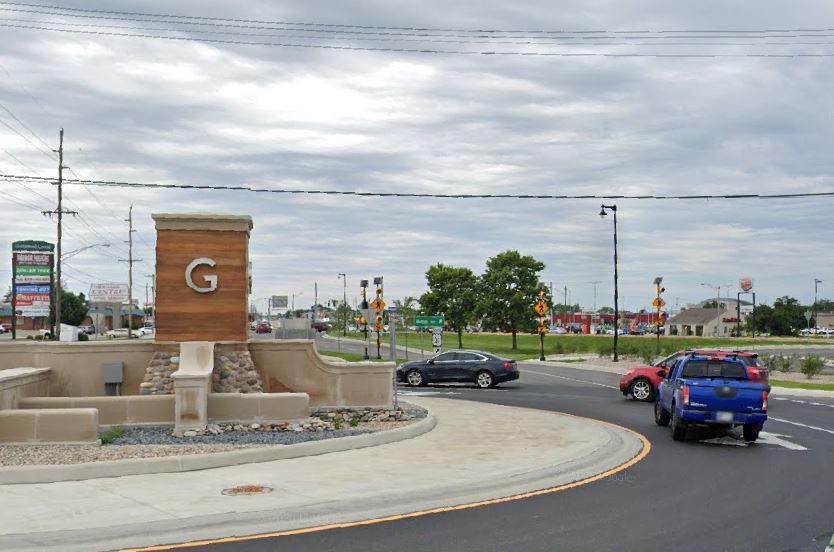 Homes in Greenwood
Greenwood offers a large variety of housing options. There are historic homes, some new construction, townhomes, one-story ramblers, and everything in between. The median price of homes in Greenwood is $263,900. People that live in Greenwood enjoy that it is easy to commute with access to major roads Including I-65, US-31, and State Road 135.
Community Events
Greenwood has a great city government that is proactive and encourages a great sense of pride in the community. There are several community events held every year here to bring people together and foster a love for living in Greenwood. Some well-loved community events include Freedom Festival to celebrate Independence Day, WAMMfest that draws in people from all around Indy, Fall Harvest Festival at Waterman's Farm, and more.
The city also operates a community center and several parks. There are many opportunities for children and adults to join community-run programs like swimming, tennis, golf, soccer, etc.
Greenwood Schools
There are two school districts that serve the city of Greenwood. Greenwood Community School Corporation is in charge of four elementary schools, one middle school, and one high school. The other school district in Greenwood is the Center Grove Community School Corporation and it operates five elementary schools, two middle schools, and one high school. Some students that live within the Greenwood city limits attend schools in the Clark-Pleasant Community School Corporation made up of five elementary schools, one intermediate school, one middle school, and one high school. All three school districts have been awarded numerous awards as well as recognition from the Indiana Department of Education. Greenwood also has many great private school options to choose from.
With affordable homes, community pride, award-winning schools, and being just minutes from all there is to do in Indianapolis, it is not hard to see why so many people are moving to Greenwood.
If you are looking to buy a home in Greenwood, Indiana please contact us anytime, we would love to help you find a home you love.